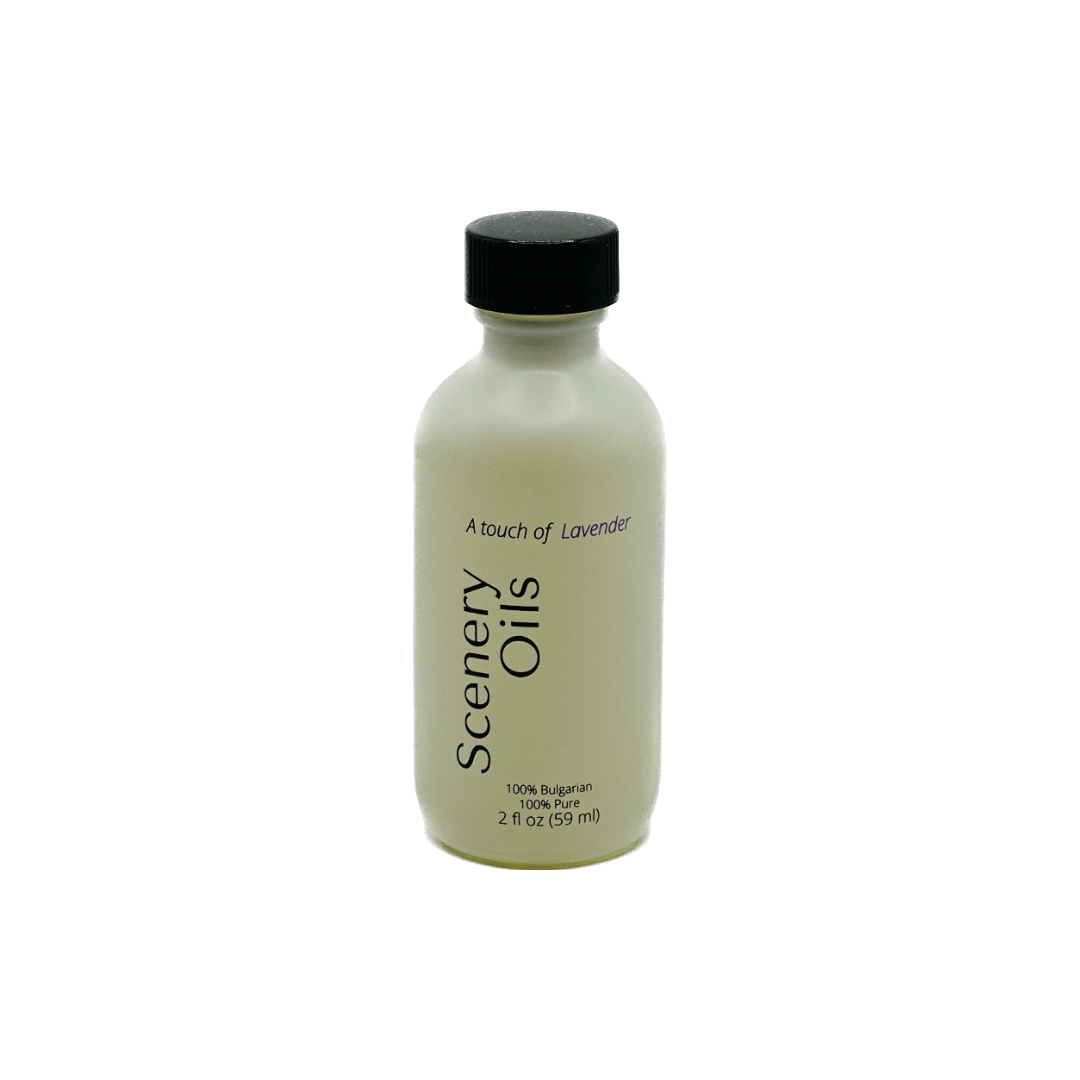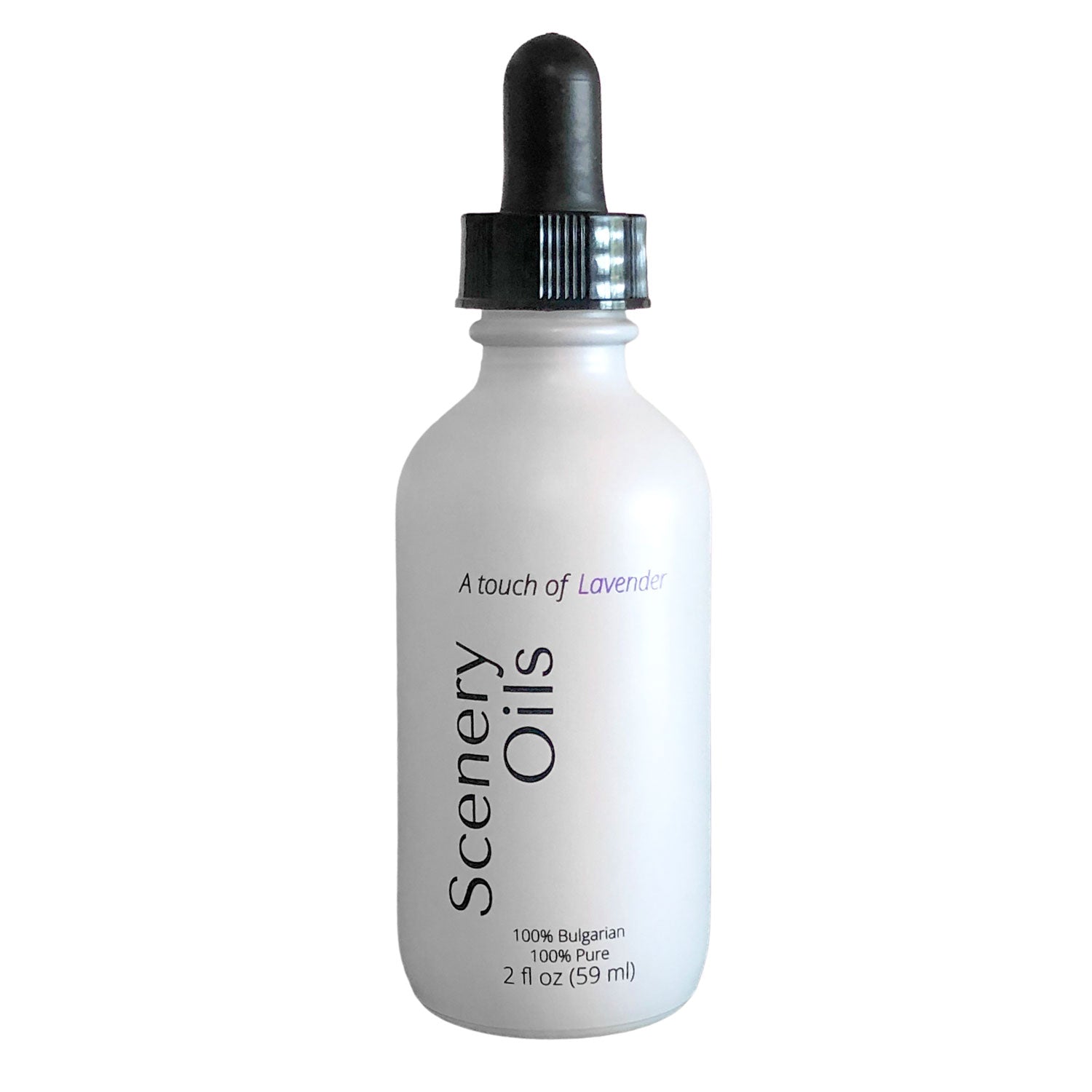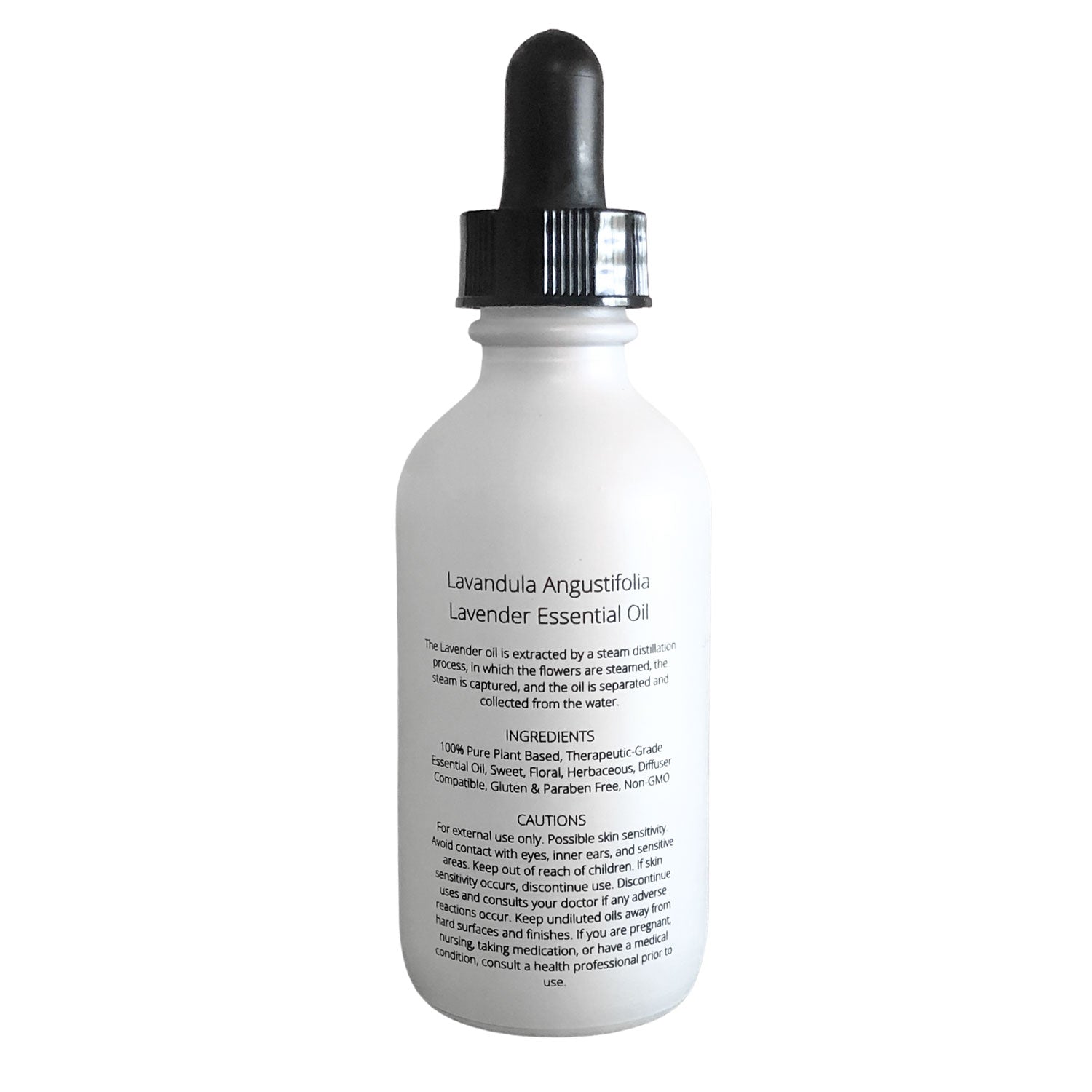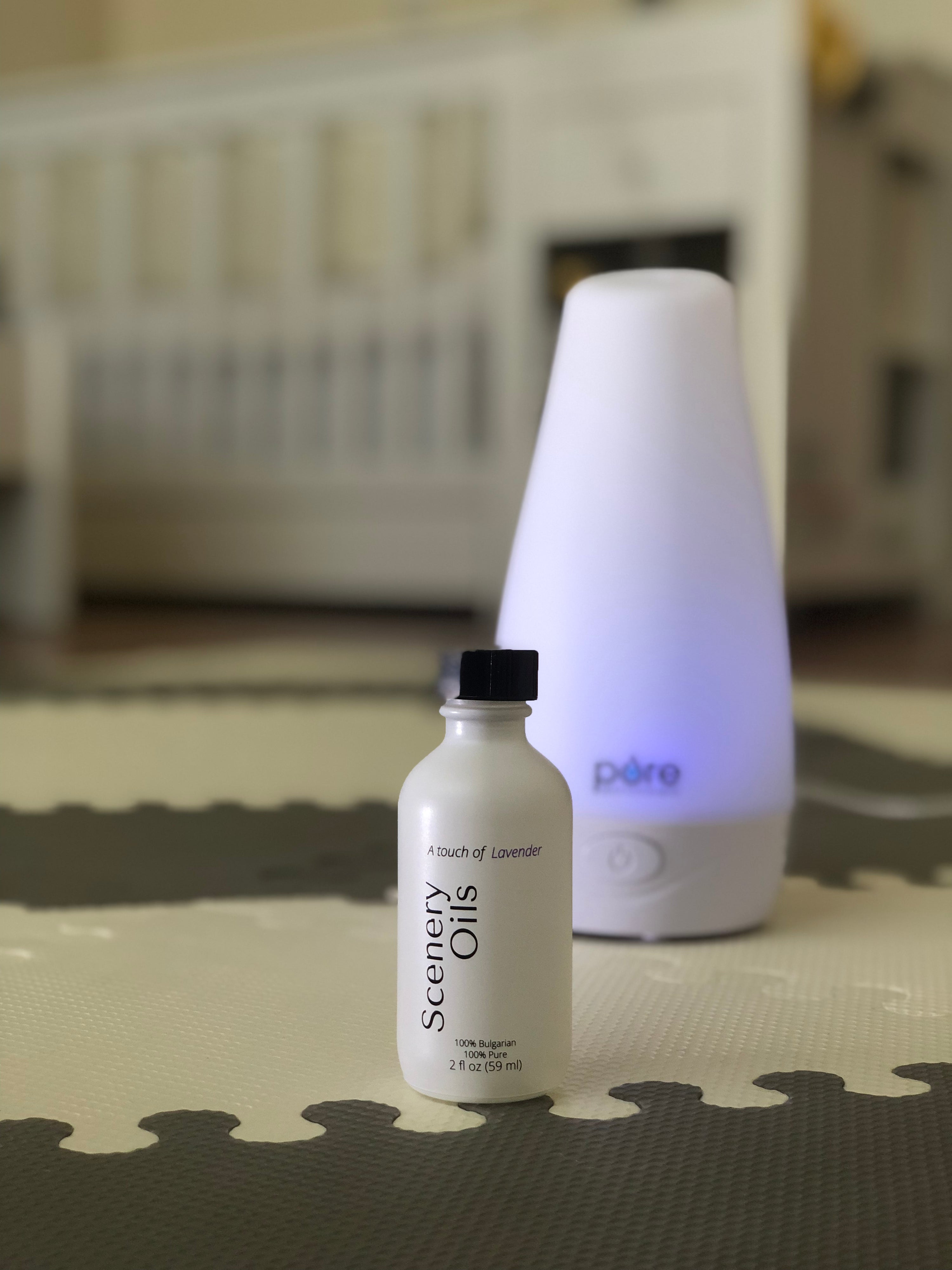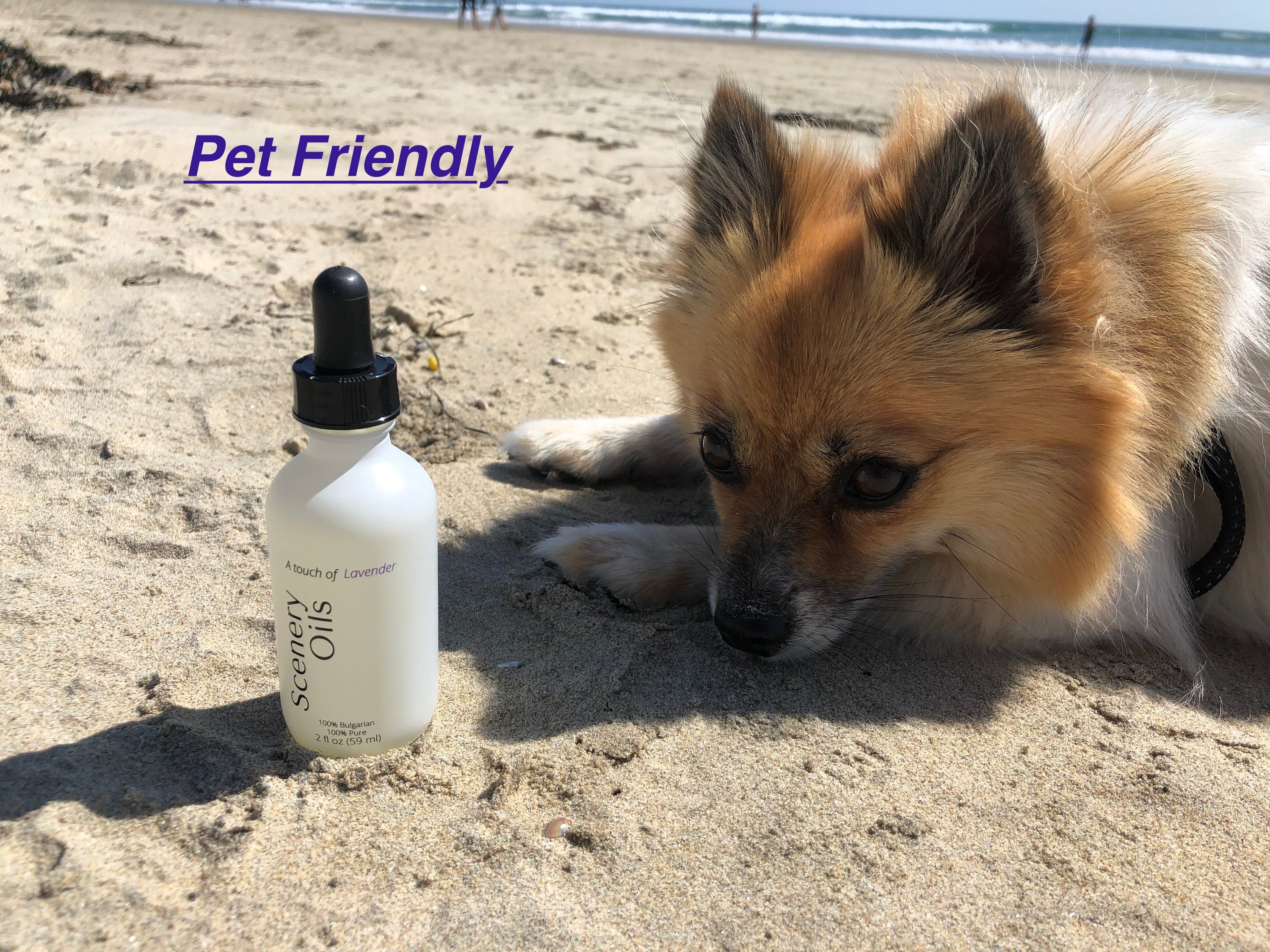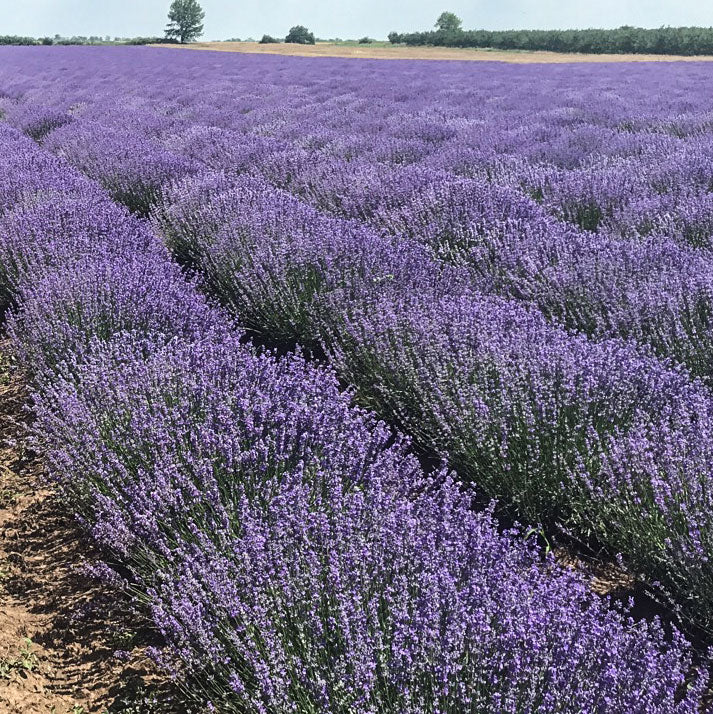 2 oz Lavender Essential Oil-100% Pure Bulgarian - Lavandula Angustifolia
$22.90
Regular price
$27.90
Product Information
100% Pure Plant Based
Therapeutic-Grade Essential Oil
Sweet, Floral, Herbaceous
Diffuser Compatible
Gluten & Paraben Free
Non-GMO
Cruelty-free
Package
2 fl oz (59ml)

The lavender oil comes in a matt glass bottle with UV-resistant coating and drop reducers for easy application. It is packed and shipped in a recycled box.
Mission
Pure.

 Scenery Oils farms are located in the lands of beautiful Bulgaria. Our mission is to provide value in pure plant based product that empower healthy lives. We work hard to offer you natural product you can trust and welcome to your home and life.

Sustainable.

 For us sustainability is a way of living. Scenery Oils is proud to be part of the United Nations Sustainable Development Goals and achieve more sustainable future for all.

Product.

 For us quality means trust. We strive to provide the highest quality in everything we do from the product itself, through packaging and delivery.

About Bulgarian Lavender

Bulgarian lavender essential oil differs from other lavender oils in ways that are immediately noticeable. The therapeutic properties of Bulgarian lavender are amplified due to its high linalool and linalyl acetate content. These terpenes are widely known to reduce stress, fight inflammation, relieve depression, and realign the immune system, making it the number one choice for calming blends and for diffusing during meditation and massage.